Roth Heating & Cooling - (Sorry, we are unavailable)
---
Testimonials
We love our Customers!
Just wanted to say how much we are enjoying the 35 days of prizes for the 35th Anniversary promo! It has been fun to see what each day's prize is! I was thrilled to win those movie tickets. Jeff and I don't get to the movies too much and always cringe at the price when we do go so this is the perfect prize for us. Now we have a built-in 'date night' starter. We love the services you provide and this was a very "cool" (get it? bad pun!) treat from Roth that we truly appreciate. I hope that you have had tons of happy winners and that new and old customers are excited with their prizes and your service. See you soon, NR Tualatin, OR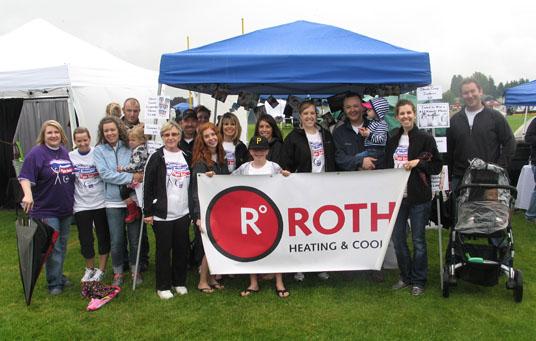 Chris would arrive at the scheduled time and made helpful recommendations along the way. Chris and Matt were a great team - they worked well together and seemed very knowledgeable. I had a lot of projects for them and have been very satisfied with their work. -Michelle B.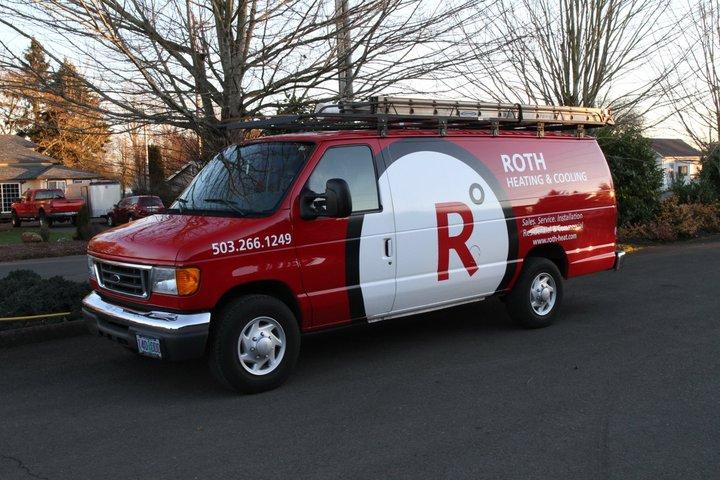 I would like to thank you for your help on our cabin project. Everyone that I dealt with in connection with our project was very professional and helpful. I was dealt with excellent customer service from the sales associates to service technicians, as well as customer service and billing. I hope I am not forgetting names, but some of those that helped were Tim, Cameron, Emily, Sam, Jose and Brent. Thank you all. I look forward to using you again and would definitely refer you to others. DG Welches, OR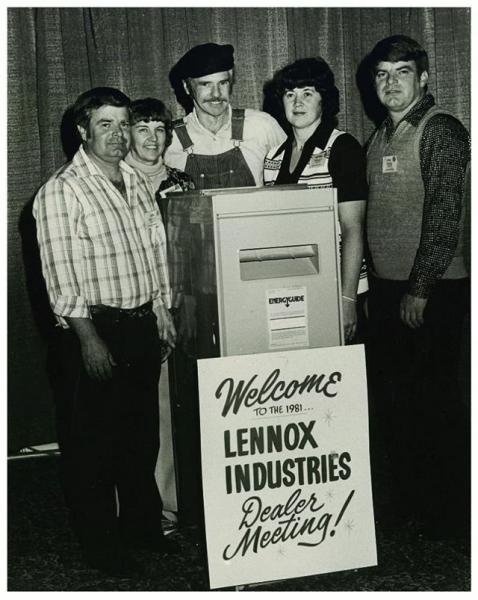 Thank you for the quick turn around time on our new system install. The service we received from the guys at ROTH was outstanding. The installation was timely, clean and professional looking. The new equipment is working very well. It is nice to be warm again for a few days we were at 50 degrees or below it's nice to be back to 68 degrees again. Once again it has been a pleasure doing business with this company and it's very qualified team members. EC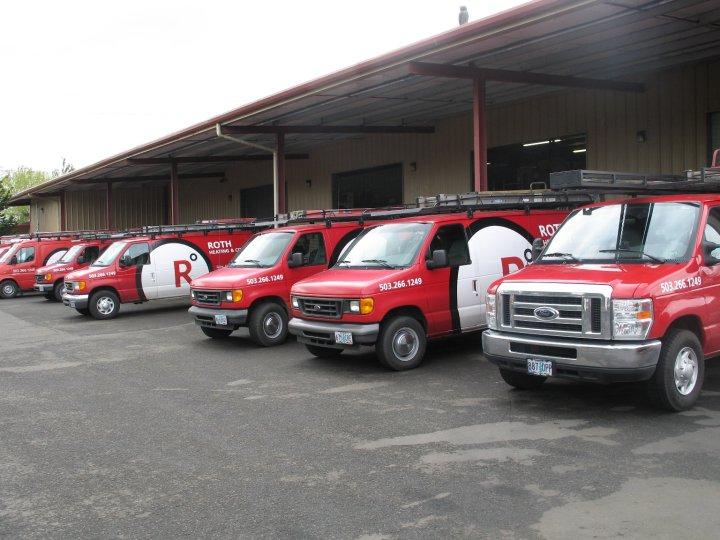 Mike- Can't thank you enough for all your help with our new house. All the Roth Heating people were just great! Wishing you a blessed Christmas and lets hope for a fabulous New Year! AF Canby, OR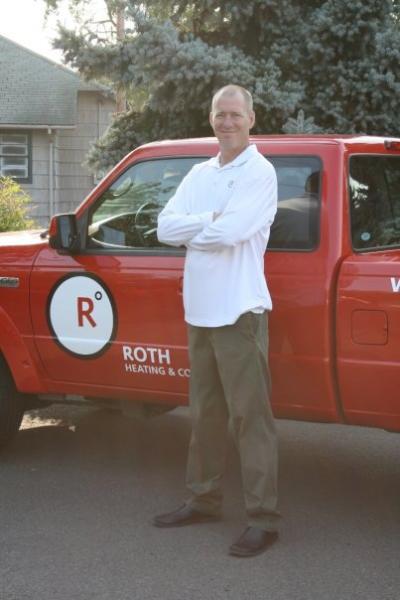 Ryan and Stan were great! Efficient plumbing inspection that was quick and fairly detailed. Ken was great as well for the electrical inspection. Took his time and educated me along the way. These inspections gave me peace of mind. Thank you! - Angela P.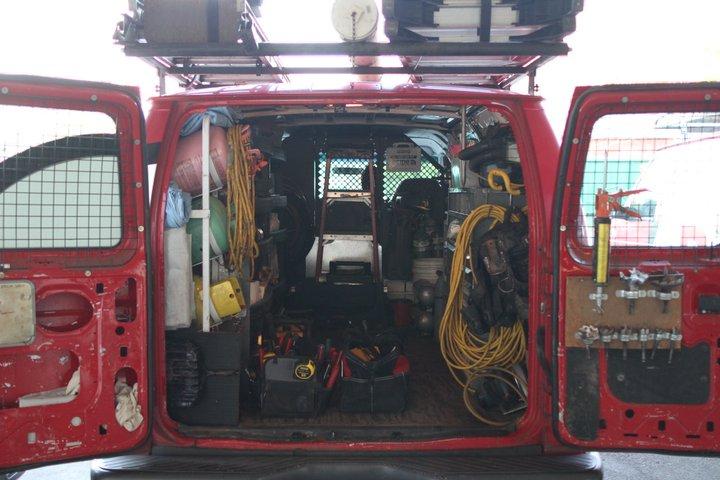 As a follow-up to my telephone call to you this morning, I just wanted to again state how pleased I was with the service performed by Brett Durbin. From his greeting upon entering my home to the end of the service call, Brett was extremely courteous, knowledgeable and professional. He took the time to answer all my questions and did an excellent job servicing my furnace. Providing excellent customer service is something that doesn't happen as often as it should in this present day and age and when I receive it, I am very pleased. Please pass this on to Brett's supervisor and to the owner of Roth Heating & Cooling. Because of the excellent customer service received and provided by Brett, I will no doubt call upon Roth for my heating and cooling needs in the future. Happy Holidays to you all! Sincerely, T.G. Oregon City, OR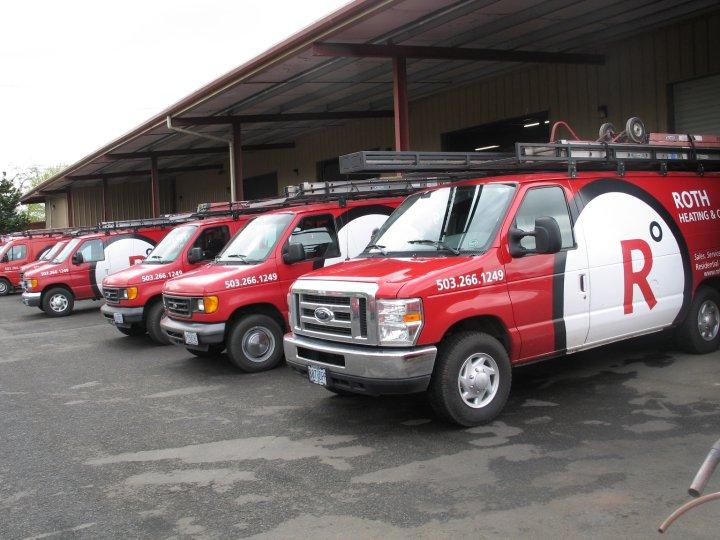 Just wanted to let you know that we were really happy with the service tech that came out last week and worked on our heating system. I know that it's working now since (a) it actually clicks on when it's supposed to and (b) the house is heating up much more quickly and staying at temperature a lot easier in general. Our furnace is getting pretty old but was actually in decent shape… the tech did a little tune up and we had the ignitor replaced and will now cross our fingers that it'll last another few years before we need a new system entirely. When we do: we know who to call! Thanks again. : ) Have a wonderful and very happy Thanksgiving! Nissa
Just want to say THANK YOU for getting out to our house so quick. The furnace stopped working yesterday morning and Dewayne was out at our house by 1:00. He did a great job and I appreciate all his efforts, he is a super nice guy. Thanks again for the quick response and great service. SC Beaverton, OR