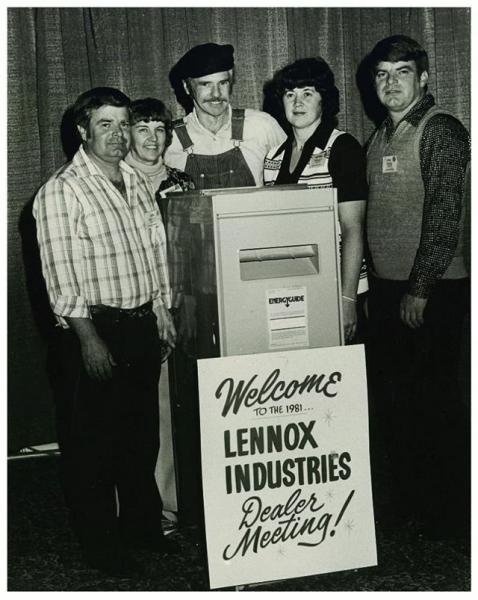 We provide the following services:
Many homeowners across the Portland area will experience electrical system issues at one point or another. While it may be tempting to try to resolve these issues on your own, electrical repairs can be very dangerous without the proper training. At Roth Heating & Cooling, we are fully licensed, bonded, insured, and each of our electricianshas years of experience as well as the proper training to handle even the most complex electrical system repair.
Our Services
Residential Electrician Service
Commercial Electrician Service
Electrical Fixture Installation
Electrical System Inspections
Electrical Panel Upgrades
Code Corrections
Outlet / Receptacle Repairs
Indoor and Outdoor Lighting
Child Proofing Services
Lighting Automation Control Systems
Smart Thermostat Configuration
Whole Home Rewiring
Back up Generators
Circuit Upgrades
GFCI Protection
And Much More!
Don't trust your home's electrical system to just anyone! With over 40 years of experience, the Roth Heating & Cooling team can handle nearly any electrical system issue you may face. Our electricians undergo intense training every 3 yearsto make sure they are up-to-date on the latest industry standards an procedure to ensure a safe resolution to every job that is completed correctly the first time.
Call us today at (Sorry, we are unavailable) to schedule electrician services in Portland!